Walking with our students longer.
Our investment in kids at Sidewalk only deepens as they enter middle/high school. These critical years required us to develop a program that would continue to engage them relationally and spiritually, helping them discover their God-given purpose. Starting as Junior Staff, our 5th Graders are empowered to help lead in their community at Sidewalk. Upon entering 6th Grade, they transition to our Youth Development. We find that a good mixture of faith and fun alongside Christ-centered relationships help our students fulfill the God-given dreams for their future.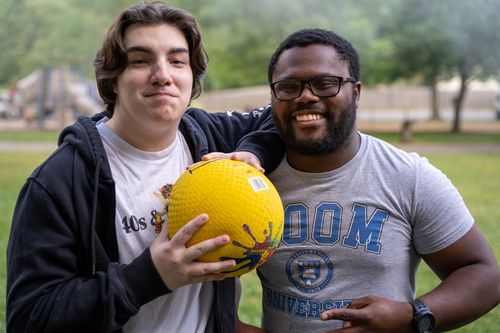 We'd love to hear from you. Fill out the form below to get started.