Bill & Janice Clark founded KICKO in 1995 as a 501(c)3 non-profit ministry with a heart to reach the children and their families living in Knoxville's urban communities. They continue to serve faithfully the vision God gave them over 25 years ago.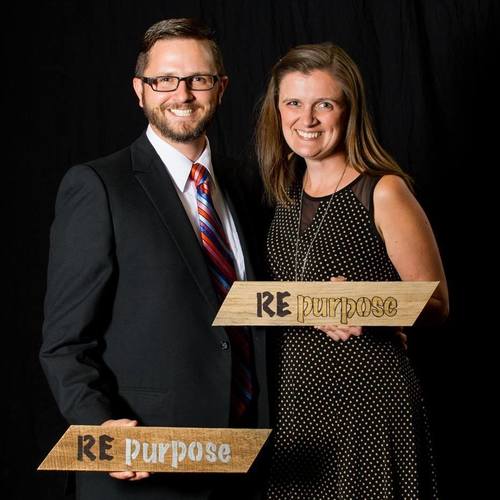 Michael grew up around KICKO, but now is a vital part of its future. Preparing himself with schooling (MA in Missiology) and experience (Los Angeles Dream Center, FIRE School of Ministry, overseas missions, etc.) God has planted him right here in Knoxville.
Carolyn came with children's ministry experience as well as fluent in Spanish. She has been a wonderful addition to the Sonday School teams.
Tara has been working with kids for over 14 years in various capacities (i.e. Head Starts, Knox County Schools, Churches, etc.). She has been a wonderful addition to the Sonday School teams.
Mook grew up coming to KICKO and is excited to see how God has brought her life full-circle to be investing in the next generation. She loves the Lord, kids, and our city!
Dana is interning with KICKO as a Thrive Resident. She grew up in Rapid City, SD and recently graduated from Colorado Christian University. She has a passion to work with kids coming from hard places to see them have relationship with Christ.
Christian has a heart for youth to know God & have real relationships that help students live out their purpose.
Nolan has been a great addition to our Youth Team. He comes with years of experience and a commitment to seeing teens become all that God created them to be.
Candi has a heart for the Lord and the kids in our city. She is active in the foster/adoptive community and advocates for healthy and whole families.